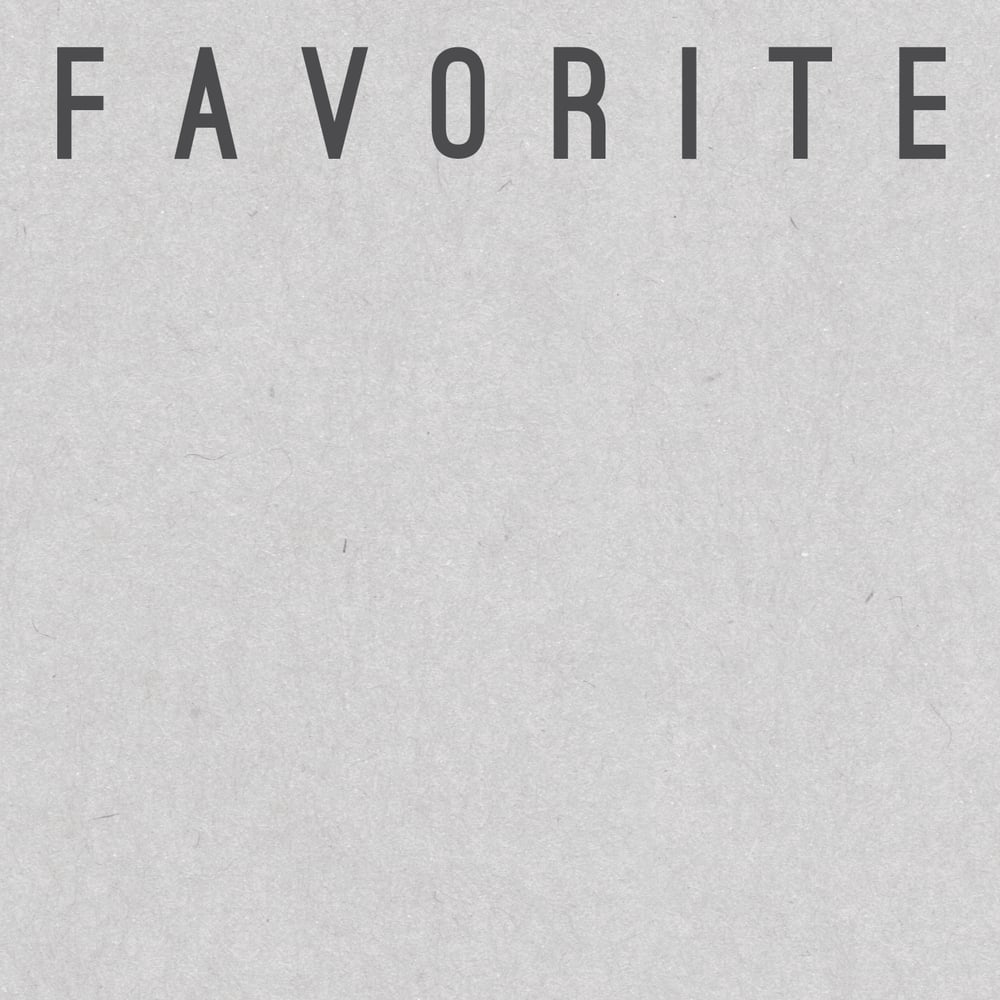 Ang Bandang Shirley - Favorite
by Ang Bandang Shirley
₱

500.00
---
---
The 14-track LP was helmed by a cast of music producers that worked alongside the band: Modulogeek, Big Hat Gang, Nights Of Rizal, The Ringmaster, and Mikey Amistoso of Ciudad and Hannah + Gabi. This shines a different light on the Shirley sound fans have grown to love through the years - winding guitar passages now merge with electronic percussion in fluid strokes, and organic melodies diffuse into synthesized elements. These production qualities create a delicate contact with the listener that is both a pastiche and an exploration of the band's "next possible".

As with any album by Ang Bandang Shirley, thoughtful songwriting remains at the core, and writing duties on FAVORITE are spread out more than ever: Ean Aguila wrote 6 songs, including the singles Umaapaw and Siberia, which is co-written by Shirley manager Kathy Gener. Owel Alvero wrote 7 songs, including the album title track Favorite, and one that features Paolo Arciga of The Strangeness as a co-writer. Selena Davis also penned a song on the album.

FAVORITE sees the band inch closer to a self-actualizing peak they've been climbing with each album. While Themesongs and Tama Na Ang Drama dealt with constructs of love, insecurity, and overcoming the learned helplessness of all-too-familiar emotions, FAVORITE whispers with a knowing confidence and, most evidently, a yearning not for something idealized, but simply for something that is real: What is, must be.